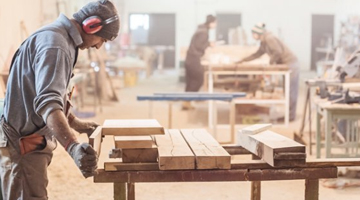 Başerler Forest Products, provides service with its wood processing experience; Today, Wooden Pallet, Wooden Crate, Foldable Plywood Crate, Marble Crate, OSB Crate, Cage Type Crate, Hinged Crate, Camellia Production, Timber, Duralitic Crate, Construction Timber, Cement Board All kinds of customer special orders according to your demand and It is one of the leading companies in the sector with its supply. It is the most important principle of our company to meet customer demands and expectations at the highest level with high quality and the best price. Product prices vary according to the desired quantity and dimensions. The raw materials used in our production have documents in compliance with European standards. We offer fast solutions to customer demands with our hardware, experience and qualified work force we have created over the years.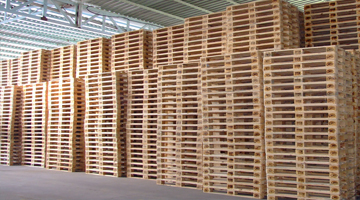 Başerler Forest Products produces high quality products with the latest systems. We have drying ovens in our facility. We have a drying oven system that can dry a total of 300 cubic meters of material at the same time. Drying process is applied for all kinds of wooden materials to our customers, and it is presented with the reports approved by our operators.
News From Us
Natural Wood Love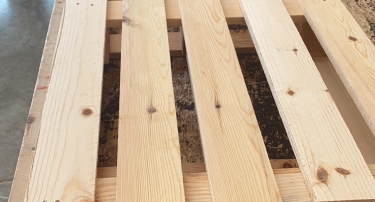 When you inhale with its indescribable scent, it is an indescribable LOVE story that surrounds your entire body. The LOVE for wood was founded in 1960 to offer you the Best Quality at the Most Affordable Prices. Presented by BASERLER ORMAN URUNLERI TIC.LTD.STI. We present this image to all wood lovers and natural wood lovers.